Newcastle boss Alan Pardew did all he could to bring Loic Remy to the club
Newcastle boss Alan Pardew could have done no more to try and tempt QPR striker Loic Remy to the North East.
Last Updated: 17/01/13 9:05pm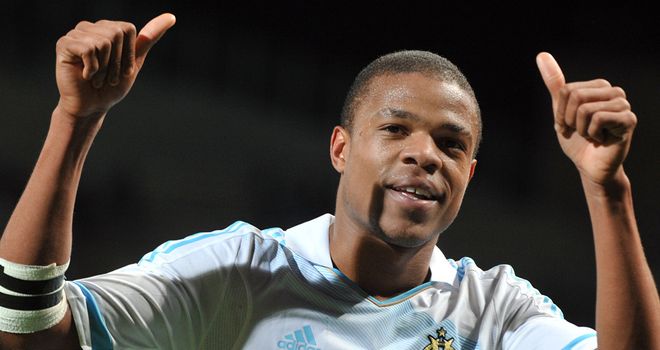 Pardew appeared to be in pole position to sign the Marseille striker last week but the lure of London and playing under Harry Redknapp proved too much for him to turn down.
That leaves him looking for a player to come in and replace Demba Ba, who ended up making a cut-price £7m move to Chelsea earlier this month.
"It was a little strange as we had obviously put a lot of work in and made the club an offer that was accepted, a good offer," Pardew said.
"We made a fantastic offer to the player and then he didn't arrive. This club is on a financial footing that is strong, but we're still not going to pay silly money.
"We're going to pay what is correct and that is what we offered. We made a fantastic offer, a fantastic Premiership offer to that player - trust me.
"I don't really want to criticise the player. The player makes the decision and he stands by it. I don't really have anything else to say on it."