Wigan manager Roberto Martinez will not take risks with the club's finances
Wigan boss Roberto Martinez insists he will not risk the club's future by spending money they cannot afford.
Last Updated: 19/01/13 12:15pm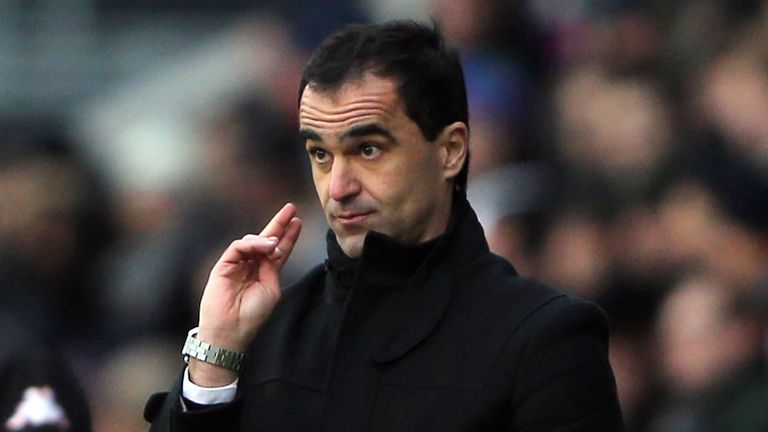 The Latics find themselves in a relegation battle once again as they fight for their Premier League survival.
But while fellow strugglers QPR have reacted by bringing in club-record signing Loic Remy, the chance of big-money arrivals at the DW Stadium remains slim.
"We'd never put our football club in danger by spending what we haven't got," said Martinez.
"We pride ourselves on running the club in a good way so the fans have no need to worry.
"We want to reinvest money in our structure but we know our limitations and we would never get into any trouble.
"Whatever other clubs spend is up to them. If QPR can afford the money that is being mentioned, then that is fantastic."