Everton supporter found guilty of racially-aggravated offence
An Everton fan has been found guilty of racially abusing Victor Anichebe and QPR's Park Ji-Sung at a game in October.
Last Updated: 21/01/13 3:31pm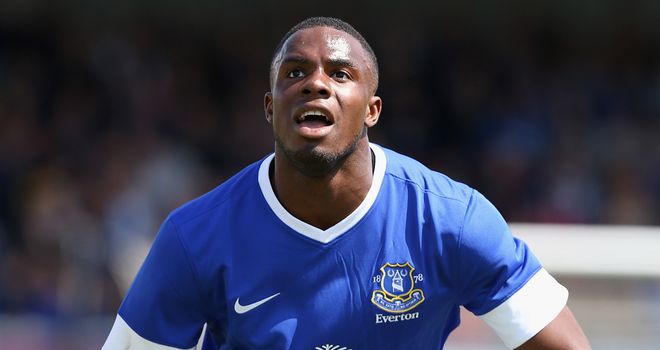 William Blything denied a single count of racially-aggravated intentional harassment, alarm or distress but was found guilty at West London Magistrates' Court.
He will be sentenced next month but is not facing prison, District Judge Jeremy Coleman said.
Blything, who was at the Loftus Road match with his wife, children and grandson, was reported to stewards by two fellow Everton supporters who both gave evidence in court.
Passing verdict, District Judge Coleman said: "This took place at a football match, and we have a major problem as far as racist behaviour at football is concerned."
Speaking outside court Blything, 42, said: "I have never used that kind of language in my life - never have done and never will. There is something wrong with the justice system as far as I am concerned."