David Moyes expects Everton to leave it late in the transfer window to make any signings
David Moyes expects Everton to leave it until the last seconds of the January transfer window to make any signings.
Last Updated: 26/01/13 11:21am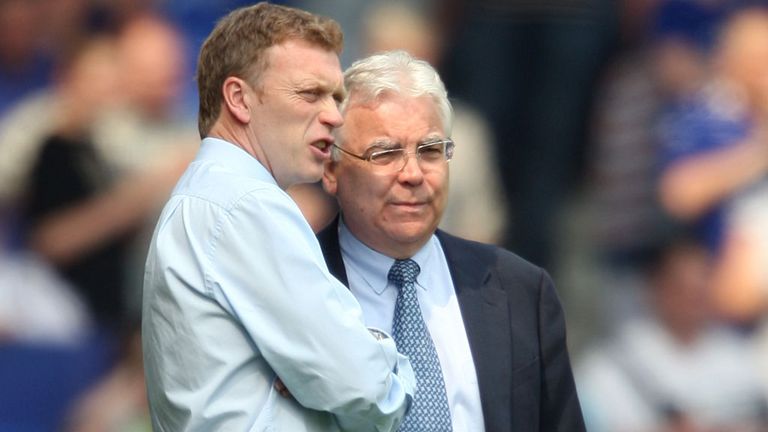 The Everton boss has yet to add to his squad this month with money tight at Goodison Park.
However, Moyes has refused to rule out a late foray into the transfer market to bolster his squad as he looks to maintain their push for a top-four finish.
"I think from the start I said that January wouldn't be full of signings, I don't think I'll be changing my tune from where we started," admitted Moyes.
"You never know, we might. We've tended to be Christmas Eve shoppers in the past, so hold on to your hat.
"I said at the start, and the chairman has said, there was a little bit of money that we could do some business with and that hasn't really changed. But it makes it harder to get the level of player you might be looking for.
"If you have a couple of injuries you might need something in to give you a back-up to get you through but really I'd be hoping that we'd only be bringing someone in who could play at the top end of the Premier League, and that comes down to availability or costing that makes it difficult."