Manchester United boss Sir Alex Ferguson feels players in England need penalty practice
Manchester United boss Sir Alex Ferguson wonders whether players in England "can't be bothered" to practise penalties.
Last Updated: 26/01/13 4:25pm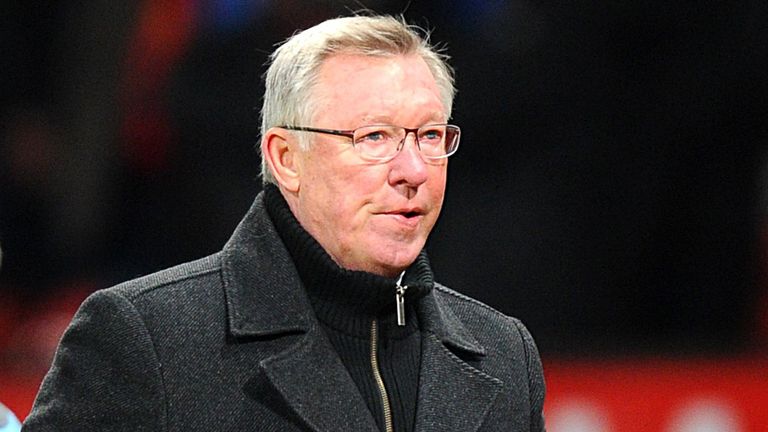 United striker Wayne Rooney missed his 10th spot-kick for the club in the FA Cup third-round replay with West Ham earlier this month.
While Ferguson does not believe Rooney is affected by his most recent failure, it is believed the job of penalty taker for the club has now been passed on to top-scorer Robin van Persie.
"You can certainly criticise Wayne as that was his 10th miss from the spot, but at the same time I must point out missing a penalty does not faze him," Ferguson told United Review.
"Other players with different temperaments could go to pieces.
"It's a particular art. The Germans are good, especially in internationals and big competitions, and I think they practice, unlike in England - it seems we either can't be bothered - perhaps players see it as boring, or as if we regard it as almost cheating.
"We will really have to up our game in this area."