Arsenal set date for pre-season trip to Indonesia
Arsenal have announced full details of their first visit to Indonesia in more than 30 years this summer.
Last Updated: 29/01/13 10:06am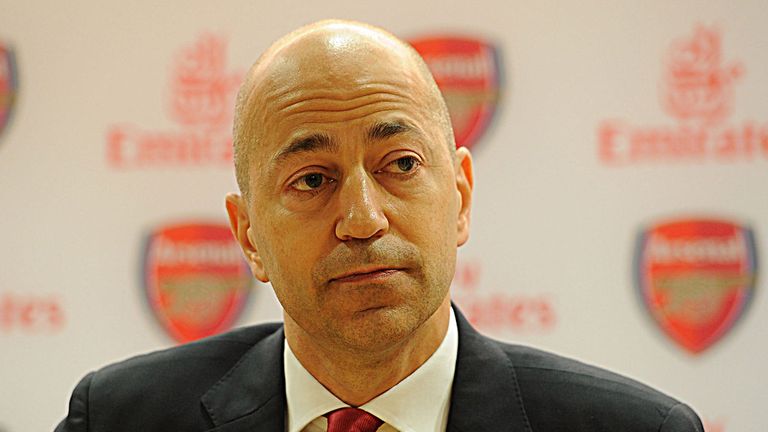 Chief executive Ivan Gazidis revealed back in November that Arsenal would make a pre-season trip to the country.
And it has now been confirmed Arsene Wenger's side will take on the Indonesian national team during a two-day visit to Jakarta on 13-14 July.
Arsenal's chief commercial officer Tom Fox said: "Everyone at Arsenal, the players, Arsene Wenger and all the backroom staff are looking forward to coming to Indonesia after 31 years away.
"We know that Arsenal enjoys fantastic support in Indonesia, with over 1.3m fans connected to us by Facebook alone, and we look forward to giving our loyal fans the chance to see their heroes in action.
"We are also looking forward to learning more about the country's rich culture and history."
Arsenal are currently trying to finalise further fixtures in Asia as they plan for a third straight pre-season tour to the region.