Chris Hughton surprised over Andre Villas-Boas criticism of Alex Tettey
Norwich boss Chris Hughton hailed Spurs star Gareth Bale after his superb goal in the 1-1 draw at Carrow Road.
Last Updated: 31/01/13 8:57am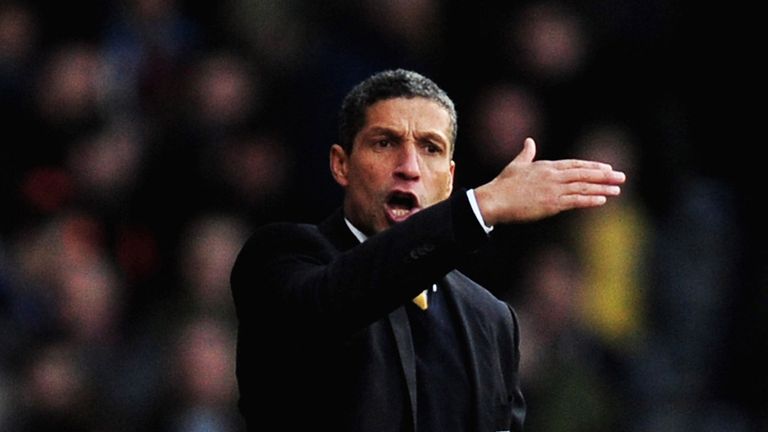 Bale equalised after a magnificent solo run from inside his own half. But Norwich midfielder Alex Tettey came under fire from Spurs boss Andre Villas-Boas for his attempted tackle on Bale early in his run.
"Had the boy got on to Gareth's ankle it's an injury that takes him out for six months," the Portuguese said.
Hughton was not happy with Villas-Boas' comments, saying: "I'm surprised by that.
"The way that Bale went past him there didn't seem too much wrong with Gareth Bale to me. I don't think anybody got near him.
"We could pick holes in where the play started, could we have stopped it at the source? And arguably we could've done.
"Occasionally you have to hold your hand up and just say it's a great goal by a top-class player."