Andre Villas-Boas blasts Alexander Tettey and referee over tackle on Gareth Bale
Andre Villas-Boas believes Gareth Bale could have broken his ankle following a challenge by Alexander Tettey.
Last Updated: 31/01/13 8:45am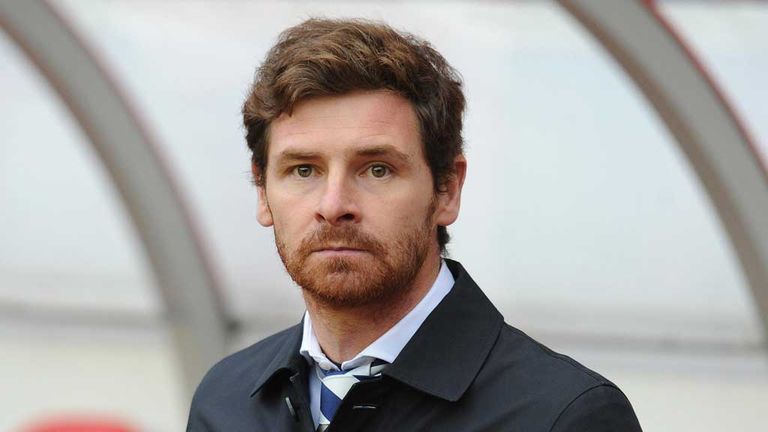 Bale scored a superb equaliser at Carrow Road to rescue a point for Spurs, but Villas-Boas says he was fortunate to avoid serious injury after Tettey attempt at a tackle on the halfway line.
Villas-Boas thinks referee Neil Swarbrick should have sent off the Norwich player, and says officials must do more in general to clamp down on unfair challenges.
"It was a great goal but he was extremely lucky to avoid Tettey's challenge, which could break his ankle," said Villas-Boas.
"I'm extremely disappointed the referee didn't give a yellow or a red card. I'm extremely disappointed with his game.
"You have to protect the passion of the British game but you have to be aware people go over the top.
"They commit hard tackles and had the boy got onto Gareth's ankle it's an injury that takes him out for six months."
Villas-Boas added: "You have a player who had his reputation as a diver, which I think is extremely disrespectful.
"Pushing and shoving and power and duels is fine, but sometimes it gets over the top.
"There's such a discrepancy between refereeing styles."