Steve Clarke has urged West Brom to be positive ahead of the Tottenham game
Steve Clarke has urged West Brom to use the Peter Odemwingie farrago as a positive ahead of the Tottenham game.
Last Updated: 03/02/13 12:46pm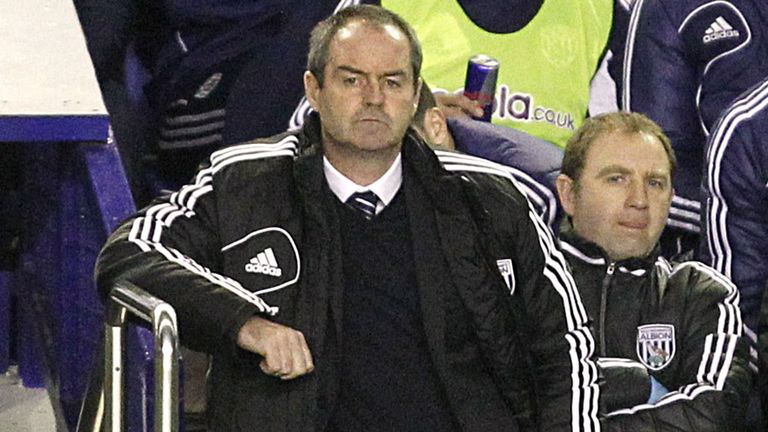 Clarke believes Odemwingie - who has been stood down for the weekend - can eventually rebuild his career at The Hawthorns after his unfortunate flirtation with QPR on Deadline Day.
"We have lost a bit of edge," said Clarke. "November was a good month for us, December was average and January has been a poor month for us so I'm glad it's February and we can try and move on.
"The players have lost a bit of confidence, it happens when you lose games. Some of the performances have been okay but we haven't got the results.
"It's time for us as a group of players, me and my staff, to get together with the players and rally round.
"Maybe we can even use some of the events which have unfolded this week and try and use it as a positive to drive the group forward and get back to the form we were in earlier in the season.
"It can be difficult sometimes to pick your form up straight away but we've got to find a way of getting results.
"The quicker we do that, the quicker we get to our first target of 40 points and then we can reassess and see how many points we can accumulate."
"It's a game where most of the people will expect Tottenham to win but they are coming to The Hawthorns where we've got a really good record this year. It's a challenge my players are ready for."