Premier League: Arsenal's Arsene Wenger happy with Nacho Monreal
Arsenal boss Arsene Wenger praised his side and Nacho Monreal after their 1-0 win over Stoke on Saturday.
Last Updated: 03/02/13 3:01pm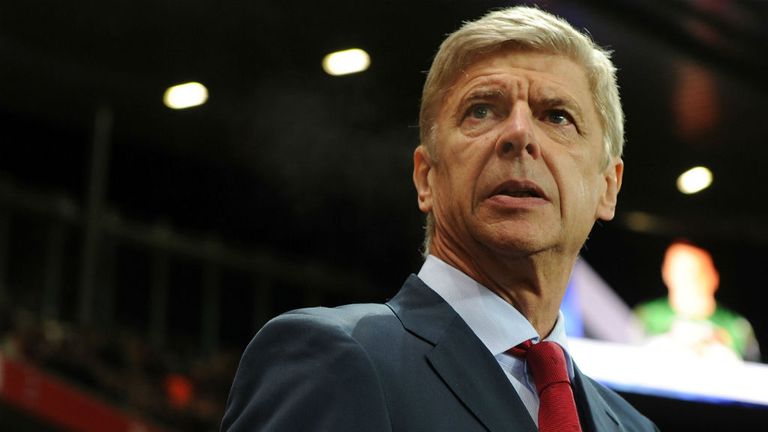 The 26-year-old arrived from Malaga on Thursday and made his Gunners debut less than 48 hours later.
Wenger praised his side following their victory at the Emirates, as he said: "We are a team who can create chances and score goals.
"Against Stoke it was not the case; we created chances but could not get the goals.
"But still I am happy that we didn't concede and the defence looked solid.
"The satisfaction is that Nacho Monreal had a good start for a player who just arrived yesterday and is in the team.
"He did not have time to think about it, but he got stronger and stronger during the game.
"There is no better culture shock than Stoke when you come from Spain! They had a very physical game and I think he dealt well with it."
The Frenchman added: "Theo Walcott got good treatment today, but I am very happy, because the way he responded to it was with full commitment and desire to impose himself.
"That is where you see that Walcott has become a different player recently.
"They know that we try to play a game based on movement and technique and they oppose us with a very strong defence.
"You have to give them credit for the way they defended today, but overall I don't think too much happened. Apart from Theo Walcott, he got a few bad tackles that maybe deserved a yellow.
"Overall it was a physical game with a team who tries to get some points and we expected that. We prepared mentally for that."