Arsene Wenger insists Arsenal cannot lose again this season
Arsenal manager Arsene Wenger has told his players they cannot afford to lose another game this season.
Last Updated: 10/02/13 1:30pm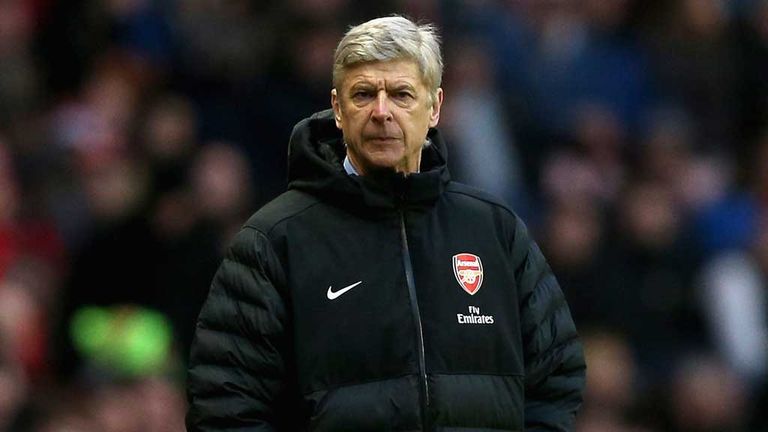 The Gunners remain four points adrift of arch-rivals Tottenham, who are in the all-important fourth place in the Premier League, following Saturday's 1-0 win at Sunderland.
They wasted chances to win more comfortably at the Stadium of Light, but Wenger admitted afterwards that the three points were all that mattered as Arsenal look to extend their 16-year run in the Champions League.
He said: "We were under pressure to win, and of course we could not afford to drop points.
"I said that after the Chelsea game, we are in a situation where we cannot drop points any more. No matter where we play, we need the three points."
Looking back at the Sunderland game, Wenger added: "We lacked efficiency in our finishing, we didn't finish what we created. But we create, and that's positive.
"Sometimes, it's like that. If you look at our games, we score five, seven and suddenly sometimes none, because maybe this team is developing and learning and needs to be a bit more efficient."
To find out more about live football on Sky Sports, Click here