Everton fan fined and banned after being found guilty of racist abuse at QPR
An Everton fan has been fined and banned from all football stadia after being found guilty of racist abuse.
Last Updated: 11/02/13 5:57pm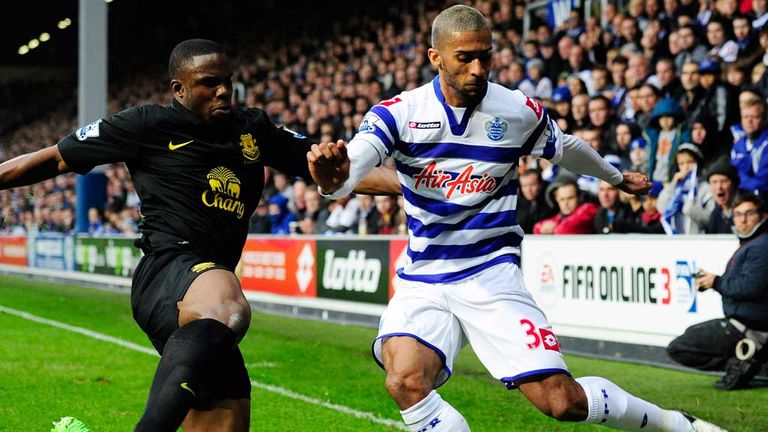 William Blything subjected Toffees striker Victor Anichebe to a verbal torrent of abuse during the 1-1 draw with QPR at Loftus Road in October last year.
The 41-year-old merchant seaman was also found guilty of shouting racist abuse at QPR midfielder Park Ji-sung.
Blything was arrested following complaints from fellow Everton fan Neil Jordan, who gave evidence at the hearing at West London Magistrates Court.
Mr Jordan told the court: "I was appalled because it wasn't just an isolated incident, there was some intent targeted at that player because of the colour of his skin."
Another Everton fan witnessed Blything's abuse of Park, although Blything denied both allegations claiming he was a victim of mistaken identity.
But Blything was last month found guilty of causing racially aggravated intentional harassment, alarm and distress, and he has been fined £2,500 and issued with a three-year banning order preventing him from entering any football stadium.