Norwich boss Chris Hughton targeting enough points to stay in Premier League
Norwich City manager Chris Hughton has insisted that his only target is to remain in the Premier League.
Last Updated: 14/02/13 5:43pm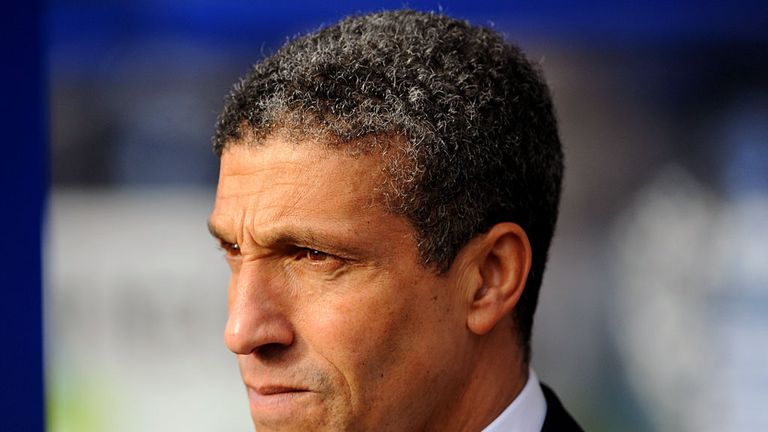 Norwich were unable to pick up a win in their first seven league outings of the season and despite enjoying an unbeaten run of form from mid-October, again suffered defeat in all four top-flight games over Christmas.
And Hughton insists he does not mind how many points are picked up ahead of the remaining 12 games as long as it is enough to remain in the top flight.
"We have got 12 games left, and whichever way we get the points, we have to get them," Hughton told United Arab Emirates-based paper Sport360.
"There is only one priority and target - to make sure we are in this league next season.
"We went through a difficult period at the beginning of the season, then a very good period where we didn't lose for 10 games, now we are finding wins that little bit harder.
"All you hope is to rectify that by doing the work on the training pitch. We are working on all aspects."
Norwich have just returned from a training break in Abu Dhabi and Hughton said that the trip has been anything but a holiday.
Hughton said: "It has been work. We allowed them to play golf for one afternoon, but apart from that it has been training and very worthwhile.
"We would not be coming out here if we didn't think it was of benefit to us."
Hughton's men, who currently sit 14th, face Everton on February 23.
To find out more about live football on Sky Sports, Click here