Manchester City's Kolo Toure reckons FA Cup glory would save Roberto Mancini
Kolo Toure is desperate for Manchester City to claim some silverware this season to help Roberto Mancini keep his job.
Last Updated: 19/02/13 3:49pm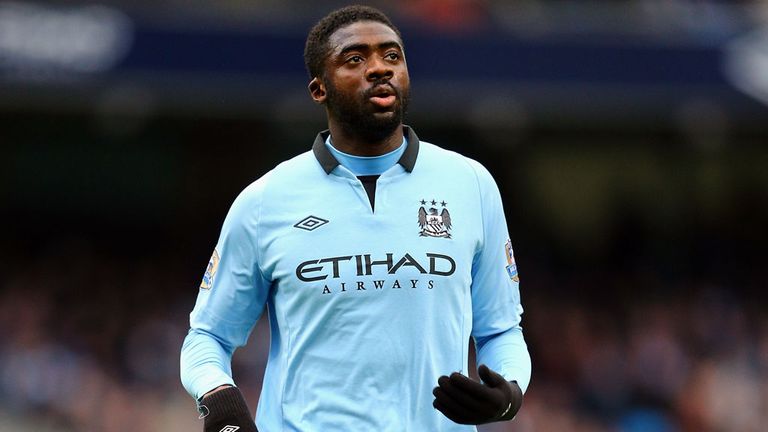 Manager Mancini insisted last week that he retained the backing of the club's owners, but speculation has increased about his long-term future following some disappointing results this season.
City are out of Europe and 12 points adrift of Manchester United in the Premier League title race, although they have made it through to the FA Cup quarter-finals after an emphatic 4-0 home victory over Leeds United on Sunday.
Toure recognises that the pressure on Mancini would grow if City fail to land a trophy, but he is confident they can repeat their 2011 FA Cup success.
When asked if City had to win some silverware to save Mancini, Toure said: "Yes, of course.
"It is very important for the players, for us to win, because that will help the manager to be here for sure.
"But even for us we don't want to finish a season without winning something.
"That's hard for City now. We've delivered before and we need to maintain that by winning trophies.
"For a team like City it's difficult to go a season without winning one trophy. For us the FA Cup is really important and the league as well."
Toure insists City will keep fighting in an effort to defend their Premier League title, ahead of a crucial game against third-placed Chelsea at the Etihad Stadium on Sunday.
He said: "It's very difficult at the moment but I think the season is not finished.
"We're looking at the next game, to try and win it. We just need to focus.
"We are not going to give up now. We will keep going, putting United under pressure until the end of the season."