Yun Suk-Young is nearing his QPR debut after settling well into life in London
South Korean international Yun Suk-Young says he is starting to settle into English life after his move to QPR.
Last Updated: 19/02/13 2:04pm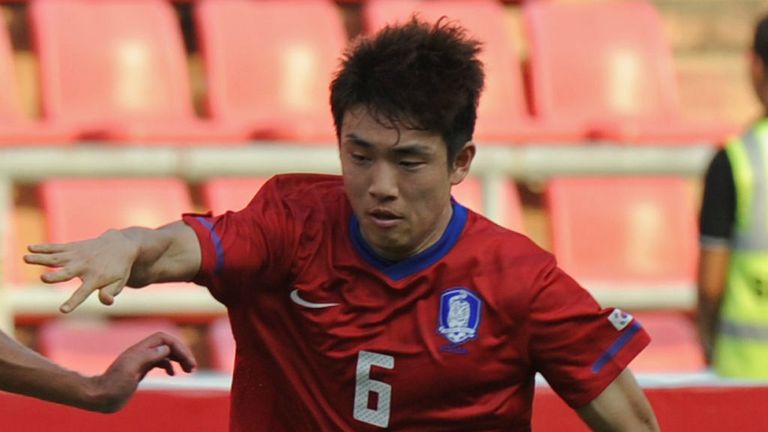 The 23-year-old sealed a switch from Chunnam Dragons late in January and he is yet to make his debut.
But Yun feels his bow is close as he is already enjoying his time in West London, and said: "The level is very competitive as I expected.
"I still haven't really played in a game, but everyone in the team is being very nice, so that is helping me to adapt to the team more easily.
"I shouldn't have too high expectations. I want to move up step by step as I learn.
"The London Olympics was a start; I am now starting to think that I can actually play against players at this level."
He says he is getting to grips with the language, adding: "My English will naturally get better. Last year, I had an English tutor for about eight months. I thought I had forgotten everything but I remember a bit.
"I speak what I call 'Konglish', a Korean style of broken English. I will be studying English really hard and I want to make some British friends, but I have to play football now.
"I've always thought London was special. I came here for the Olympics and I really hope this can be my stepping point for the next stage."