Stoke boss Tony Pulis heads to Europe to look at coaching and training
Stoke boss Tony Pulis used the Potters' recent break to increase his knowledge by visiting four European clubs.
Last Updated: 20/02/13 12:41pm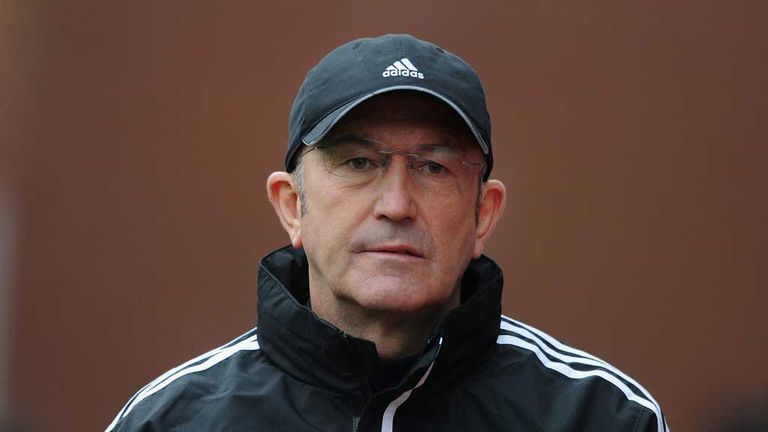 With Stoke having been knocked out of the FA Cup by Manchester City in the fourth round, there was a two-week gap between their Premier League victory over Reading on February 9 and Saturday's trip to Fulham.
The Britannia Stadium boss used the lull in top-flight activity to take in some new coaching and training techniques and believes his trip to the continent was time well spent.
Pulis told The Sentinel: "I've often said we live in a bubble in football and sometimes you need to break out of that when you can to go and see how others are doing things.
"I'm not saying I'm going to come back with totally different methods, but you learn things.
"You are never too old to stop learning and this was an excellent chance for me to see how clubs are run on the footballing side.
"Not just the first-team, but right down to the juniors. Hopefully it has been well worth the effort of getting around Europe and picking up different things."