Everton will freeze season ticket prices for juniors at £5 per game
Everton have announced they will freeze season ticket prices for junior school children at only £5 per game.
Last Updated: 25/02/13 1:04pm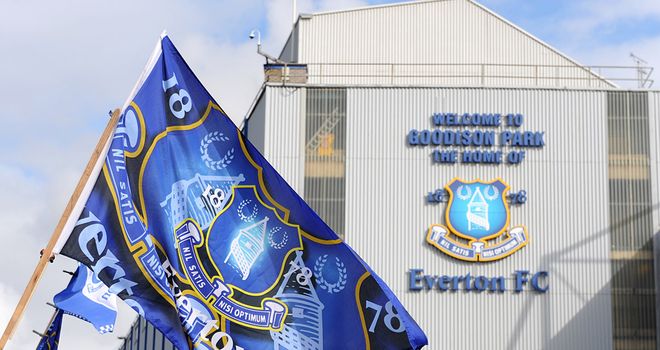 The Merseyside club introduced the £95 season ticket at the start of the current campaign, and have been delighted by the response.
Everton chief executive Robert Elstone said: "Every year we spend a lot of time considering season ticket pricing.
"We appreciate that buying a season ticket is the single biggest commitment that a supporter can make to the club and on the other hand, season tickets make up the biggest proportion of our match day income so we have to make sure the pricing is right for us and it's right for the fans too.
"Once again this year we have spoken to supporters, including the fans forum, about the pricing structure and we are proud that we are continuing to offer our youngest fans the opportunity to come through the turnstiles for the incredible price of £5 per Premier League game.
"Loyalty also played a significant part in formulating this year's prices and renewing season ticket holders will receive the biggest benefits."