Dulwich Hamlet starlet Daniel Carr invited for Liverpool trial
Dulwich Hamlet have confirmed strike sensation Daniel Carr is undergoing a trial at Liverpool.
Last Updated: 08/03/13 9:34am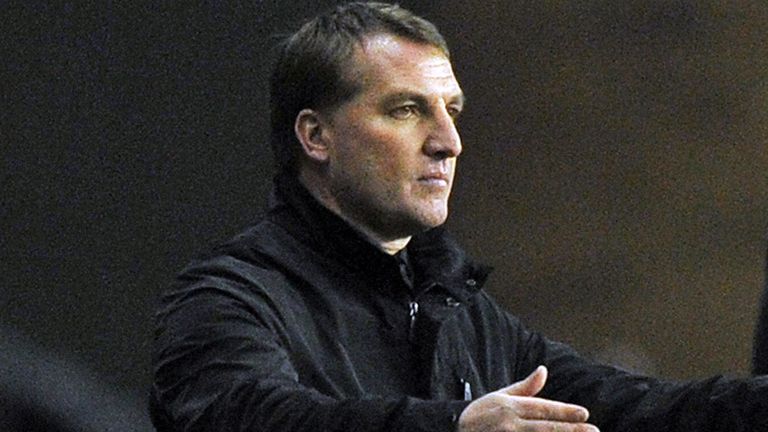 As revealed by Sky Sports earlier this week, Liverpool have invited the former Reading youngster for a trial at Anfield after scoring 23 goals in 23 appearances this season for Dulwich Hamlet.
A number of Premier League and Championship clubs are thought to be keeping tabs on Carr, but Liverpool are keen to have a look at him at close quarters.
Dulwich Hamlet boss Gavin Rose believes Carr is good enough to go on and enjoy a successful career in the professional ranks.
"Daniel has done well for us since he joined us in September," Rose told talksport.
"He came to us after being released from Reading. He went on trial at a few league clubs and signed for us as a winger but we saw something in him as a central striker and he's done really well, progressed every week and scored goals.
"He will train with Liverpool's academy team for two days. He will then return to us on Friday afternoon and they will let us know how he did and inform us if they want to take their interest any further.
"We have to make sure the boy keeps his feet on the ground. He's played a lot of football this year and the last thing we need is his concentration disturbed by going to other clubs."