Premier League: Liverpool's Joe Allen set for shoulder surgery
Liverpool manager Brendan Rodgers has confirmed Joe Allen is expected to undergo a shoulder operation in the next week.
Last Updated: 12/03/13 5:50pm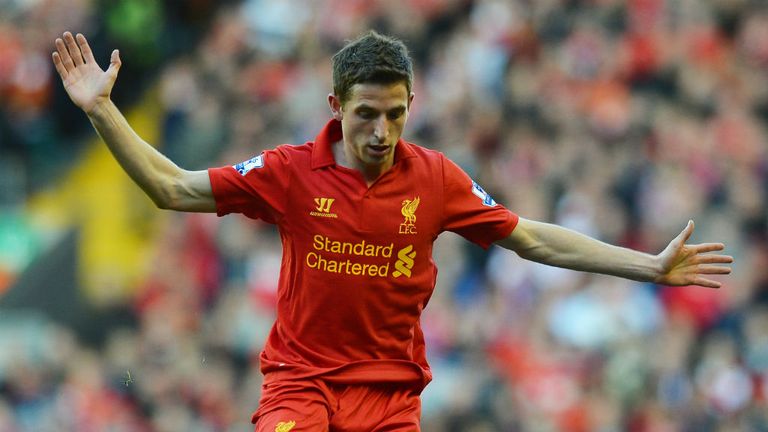 The midfielder was named as a substitute for Sunday's game against Tottenham but before kick-off at Anfield it was revealed the £15million man has been carrying an injury for almost five months.
Allen, who has struggled to find top form since following Rodgers from Swansea City last summer, will now have surgery in an attempt to cure the long-standing problem.
Rodgers told Sky Sports: "We made a change today, because Joe Allen has been struggling from around about the end of October with his shoulder and that has got worse.
"He will probably need an operation in the next week or so."