West Ham legend Sir Geoff Hurst forecasts a bright future for the club
West Ham legend Sir Geoff Hurst is confident a move to the Olympic Stadium would mean golden years ahead.
Last Updated: 13/03/13 6:45pm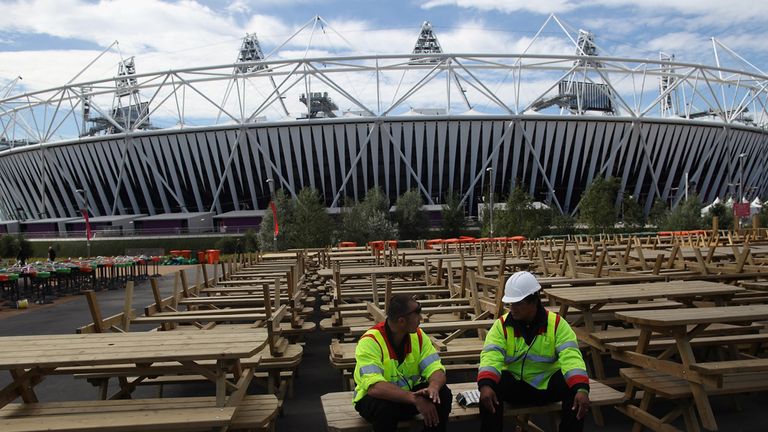 Hammers co-chairman David Gold revealed earlier this month that talks over the £429m venue are at an advanced stage, and Hurst believes a deal could help them become the next Manchester City.
World Cup 1966 hero Hurst, 71, said when asked if the east Londoners could emulate the likes of Chelsea and City: "It's not beyond the realms of possibility if we go to the stadium and with the support we've got.
"West Ham has a huge supporter base. If you could make a comparison to another club of a similar stature and I would say Manchester City is it. Look what has happened to them after they went to a new stadium.
"If you were a foreign investor looking to buy a football club then West Ham would be a similar contender in the new stadium.
"More so if you want to buy a London club rather than a team in Manchester. It would be absolutely unbelievable. That could happen.
"I think it has been great for Chelsea with (Roman) Abramovich and for Manchester City. It has been great for the game. Of course I'd be thrilled to bits if it happened to West Ham."