Premier League: Under-fire QPR defender Chris Samba tries to quell Twitter row
QPR defender Chris Samba has attempted to appease fans following a war of words on Twitter.
Last Updated: 02/04/13 5:33pm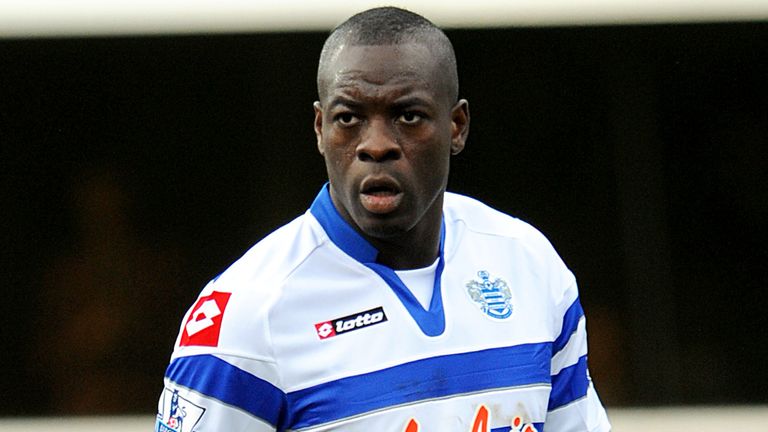 The 29-year-old was at fault for Fulham's opening two goals in what ended up as a 3-2 defeat at Craven Cottage.
Samba apologised to supporters on the social networking site after the game but was soon drawn into a row over his hefty wages - reported to be £100,000 a week.
Returning to Twitter on Tuesday, he wrote: "Good morning to all, hope u (sic) all ok and start today with a fresh mindset move on from what happen yesterday only way to overcome the past.
"Just to say I am human and like any others words can be upsetting, the money comments and performance tweets I can deal with to a degree."
Samba also hit out at the racism he suffered on Monday night after a user called him a "negro".
"As for the racist abuse I receive last nite I did not deserve at all ... to be called a negro for a game of football," he added.
"2013 kick racism out of football, retweet if you are against it thank you, no
matter what race sex or nationality STOP RACISM OUT OF FOOTBALL."
Samba offered fans the chance to win free tickets as a way of further apology.