Michael Laudrup will keep pushing Swansea players until the end of the season
Michael Laudrup has blamed physical and mental fatigue for Swansea's recent below-par run of form.
Last Updated: 26/04/13 3:27pm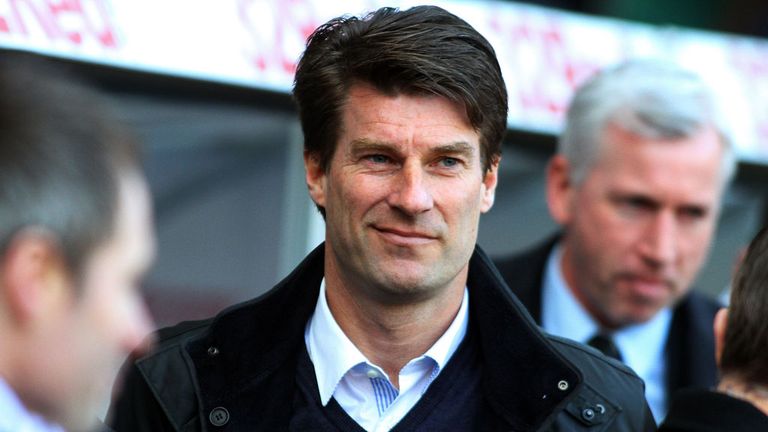 The goalless draw with Southampton on Saturday means the Swans have now gone five games without a victory, their longest winless streak since being promoted to the Premier League.
And while Laudrup accepts his players have overachieved in many respects this term, he is determined they should not let a testing campaign finish on a low.
"Fatigue could be a factor for some players. We cannot exclude that," he said. "For some players it has been their first year in this team, whether they have come from abroad or from the youth team like Ben Davies.
"Jonathan de Guzman did not play much last season and he has played a lot of games this season, as have Pablo Hernandez and Michu.
"But, as well as the physical side, there is the mental side. It is completely normal when you reach your target to relax and not be at as high a level as before, even if you do not mean to.
"It is something I have felt across the whole club. After winning the final and getting to 40 points against Newcastle, everybody took a deep breath.
"Everybody is saying 'what a great season you had', but it should be 'have' not 'had', because we are still playing.
"There are a lot of people in this city who think the season has finished. I don't want that. We have to play to the last game because I want to finish as high as possible.
"The only thing I want is to get the mentality that while what we have done is good, we have to go on."