Reading owner Anton Zingarevich confident club can cope with relegation
Reading owner Anton Zingarevich insists the Royals are strong enough financially to cope with relegation.
Last Updated: 01/05/13 2:56pm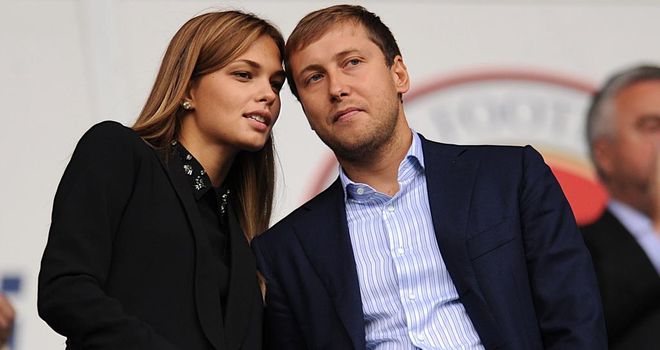 The club's one-year stay in the Premier League came to an end when they drew 0-0 with QPR on Sunday and as a result they will not be part of the bumper new TV deal which will see every top-flight club handed an additional £14m per season.
But Zingarevich, who bought Reading from Sir John Madejski last year, claims the Berkshire club are in a sound enough financial position to manage without the money.
"We are in a good place financially," he said. "The club was run in a prudent way before [he took charge] and that is how it will be run in the future.
"Obviously the new TV deal for the Premier League would have helped, but we will come back in 12 months.
"I don't want to think about what would have happened. We are focused on what we want to achieve in the next 12 months."
Zingarevich says he will do everything he can to make sure manager Nigel Adkins can launch a promotion challenge next season.
"We need to give the manager all the tools he needs," he added.
"We will sit down and discuss specifics and understand what his wishes are in terms of the current group.
"For me it's not the amount that needs to be spent but how you spend the money. We need to go out and sign the right players for us. It is like any investment."