Hatem Ben Arfa hits back at claims he is not committed to Newcastle United
Newcastle playmaker Hatem Ben Arfa has hits back at claims he's not committed to the club.
Last Updated: 03/05/13 5:54pm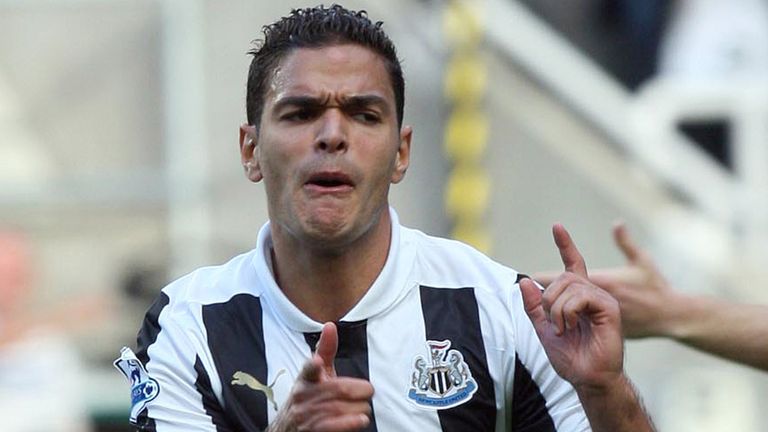 The Frenchman was said to be furious when a national newspaper pictured him mocked up in a Paris St Germain kit.
Ben Arfa said: "The impact of such an article portrays me as an unfaithful person.
"But those people around me know me as somebody that is very loyal.
"I want to reassure all of the fans and supporters that there are three matches remaining this season and we are focusing on winning all of them."
Ben Arfa also claims he has the support of his team-mates on the issue too. He added: "The consequences in this article aren't just here in the UK.
"It is international. It gives me a bad image. I know that I can count on the support of the club. We will face what we need to face together."
Ben Arfa's Newcastle face West Ham at Upton Park in the Premier League on Saturday.