Premier League: Mauricio Pochettino keen to bring end to relegation worries
Southampton boss Mauricio Pochettino feels the clash with Sunderland is worth far more than the three points on offer.
Last Updated: 12/05/13 2:27pm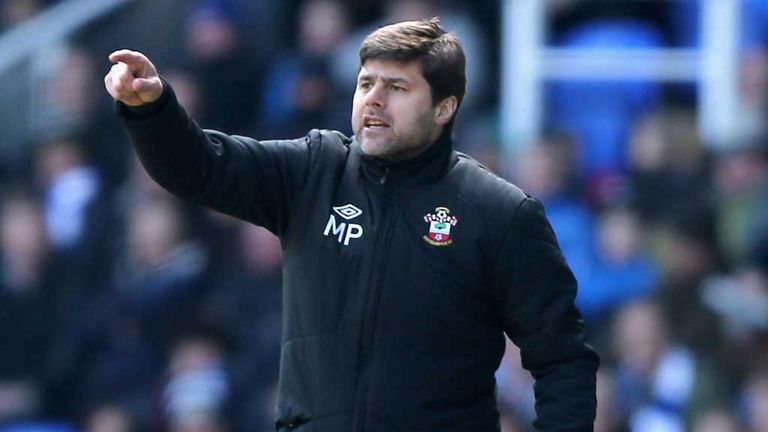 Pochettino's side has picked the wrong time to go on a four-match winless run and they sit four points above the relegation zone going in to the final two weekends of the season.
Wigan's defeat by Swansea in midweek helped all of the teams battling to avoid dropping into the bottom three but Pochettino is taking nothing for granted and knows defeat at the Stadium of Light would have them looking over their shoulders.
"It is clear that we welcome any losses of rival teams that are in similar positions to ours," the Argentinian said. "We're always keeping an eye on those sort of games.
"We know that we have two games left, we need to do our job and get the maximum number of points from these last two games.
"We are very aware that the game on Sunday is going to be quite intense and that both teams are going to be playing for more than just the three points.
"We know that the atmosphere is going to be very much charged. We're going to face a side that has been physical ever since the arrival of Paolo di Canio so we are prepared to compete on Sunday.
"We have had trouble basically finding the back of the net. We need to be confident that in the next game we will be able to score because goals are what actually get you results so we need to keep the focus."