Norwich City's Grant Holt believes that Chris Hughton's tactics are the reason for his goal drought
Norwich City striker Grant Holt has hit back at criticism over his goal scoring record this season.
Last Updated: 12/05/13 2:20pm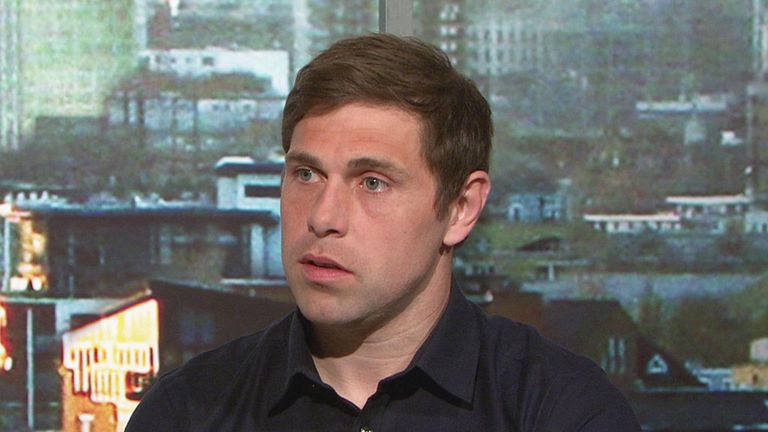 Holt, 32, was rumoured to be close to an England call-up after scoring 15 goals in his first ever season in the top flight, but this term has only managed six goals in 36 appearances.
However, the forward feels that criticism received from fans is unfair, instead believing that the club's altered tactics under Chris Hughton are the reason for his comparative drought.
"I've had a fair amount of criticism, that I don't do this or that. But in football, you are sometimes dictated by the structure. I cannot just run around like a lunatic," Holt told the Sun on Sunday.
"I would not say the criticism hurts but it frustrates me. But the most important thing is I am trying to do a job for the team.
"Some people are saying I've had a bad season. I've not scored as many goals, I know that. I missed a penalty against Southampton but I don't think I have wasted that many chances. We are playing a different style.
"The gaffer has been more defensive-minded and tight as a group and something would suffer. Something had to give so as a result, we are not attack, attack, attack. It's taken me a while to get my head around this. Only in the last three or four months I've managed to not get so frustrated."