Adam Johnson can be a world beater, says Sunderland boss Paolo Di Canio
Sunderland boss Paolo Di Canio has challenged Adam Johnson to work hard and says the winger could be a world-beater.
Last Updated: 12/05/13 1:21pm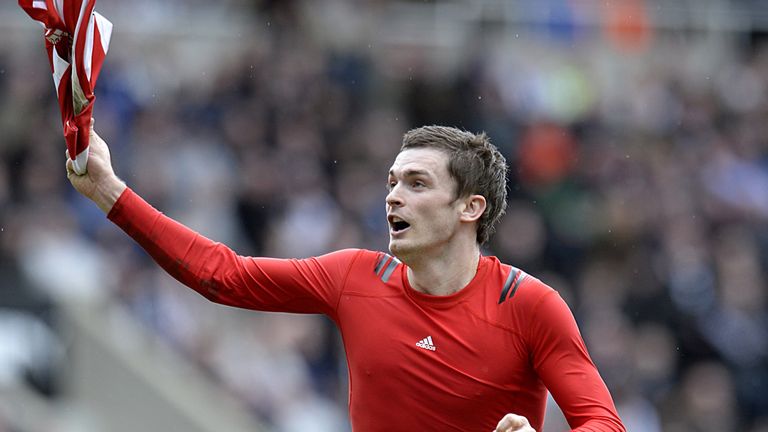 The 25-year-old has had a stuttering season following his £10m summer move from Manchester City.
But the England international has shown signs of returning to his best form in recent weeks, particularly during Monday night's 1-1 draw with Stoke.
Writing in his programme notes ahead of Sunday's crucial Premier League
clash with Southampton, Di Canio said: "He was outstanding against Stoke, but that should be normality for him, so it shouldn't be a surprise for anybody that he played so well.
"I don't know what the reasons are that Adam hasn't played as well as he can earlier in the season, but for instance we saw against Newcastle and Everton, as well as Stoke, that he is a player of high quality.
"We have to maintain this standard and I am pleased that under me, the player believes in his ability and is becoming more confident. He is young and to be honest, I want to see him show everyone how good he is.
"If he pushes his brain like he has in the last few weeks, he can be the player we expect him to be. It was a good game for him against Stoke because he devastated his opponents, even in the first half as a second striker and as a winger, he can be one of the best."