Football Association introduces five-game minimum ban for racism
Players found guilty of racist or discriminatory abuse will be banned for a minimum of five matches from next season.
Last Updated: 16/05/13 4:26pm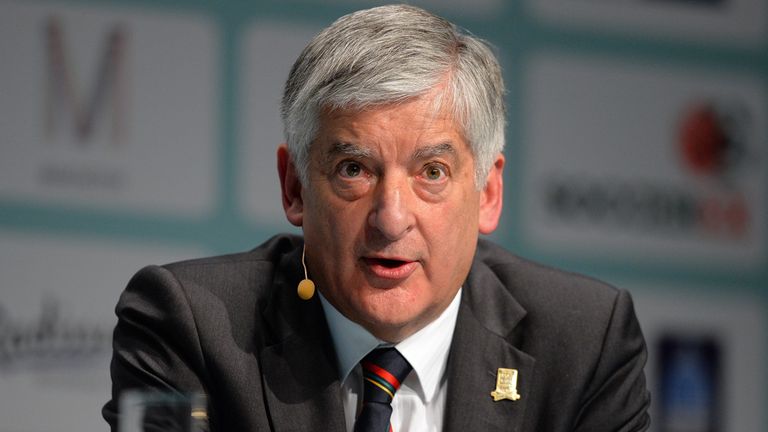 The new sanction, introduced by the Football Association, will be an "entry level" punishment for the "least serious" offences with longer bans for higher level offences.
Those found guilty of abuse will also be ordered to attend educational programmes.
FA chairman David Bernstein said: "Importantly, today's agreement encompasses all elements of discrimination, not just racial abuse."
The FA have come under increasing pressure to clarify their stance on racist abuse following incidents involving Chelsea defender John Terry and Liverpool striker Luis Suarez.
Terry received a four-match ban and a £220,000 fine for abusing QPR defender Anton Ferdinand, while Suarez has given an eight-match ban and fined £40,000 fine for abusing Manchester United's Patrice Evra.
UEFA recently proposed 10-game bans for players found guilty of racist abuse, but Bernstein had said the FA would not mirror this.
Later this month, FIFA is set to vote on its own set of proposals.