Premier League: Gareth Barry says Manchester City looking to next season
Gareth Barry says Manchester City are already looking to next season after wrapping up their disappointing campaign.
Last Updated: 26/05/13 2:59pm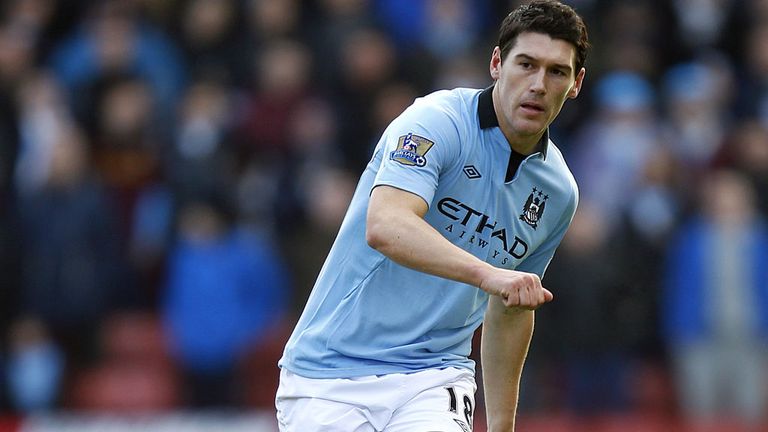 City's players are dispersing for the summer after completing their post-season tour of the United States with a second successive win over Chelsea.
Roberto Mancini's sacking following a shock FA Cup final defeat to Wigan cast a shadow over the Etihad, but Barry is confident that when they return - under a new manager widely expected to be Manuel Pellegrini - morale will be high.
"We're disappointed with the overall finishing position in the league and to lose the FA Cup final but you can't win them all," Barry said.
"You have to learn and we have to come back fighting strong for next season. The lads are already looking forward to it.
"The club needs to keep winning trophies. We've had a disappointing season in not picking one up but if we can keep setting high standards the club will move forward and, as a team, we will move forward."
During the week-long trip to the US, chief executive Ferran Soriano dropped hints that Pellegrini will soon be installed and Barry is relishing a chance to impress.
"For every player it is going to be a fresh start," Barry added. "It is down to us to work hard.
"The players don't know too much about who is coming in but I am sure whoever does come in is going to do a fantastic job.
"There is a lot of talk about Pellegrini at the moment. Personally I don't know too much but people who do know him and have played with him speak highly of him."