Christian Benitez among Tottenham's summer transfer targets
Tottenham Hotspur have been encouraged to make an offer for former Birmingham City striker Christian Benitez.
Last Updated: 05/06/13 8:57am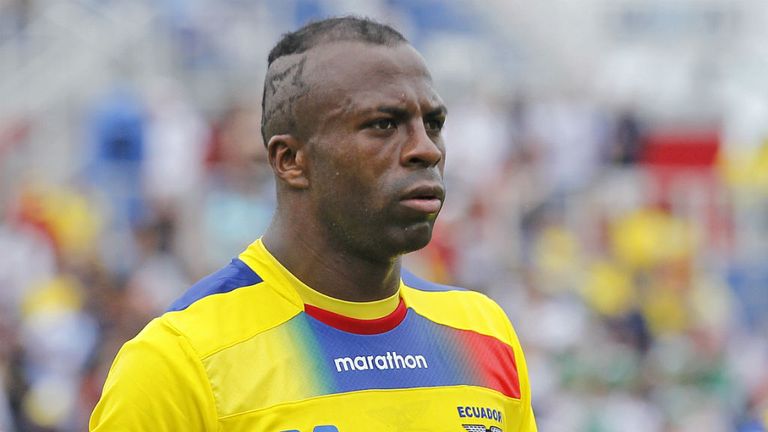 The Club America star is reportedly a £9million target for Spurs, who would like extra firepower and have also been linked with Aston Villa's Christian Benteke.
Ecuadorian international Benitez could be an option for a return to England after leaving Birmingham in 2010.
The 27-year-old has been the top scorer in the Mexican top flight in the last three seasons but Club America would still not stand in his way if he wants to leave.
Their president, Ricardo Pelaez, is quoted as saying in The Sun: "There could be a good offer for Christian from Tottenham.
"I've spoken with him and he wants to return to Europe. We won't clip his wings if we get an offer that suits us.
"Of course there are bids for him, he has been the league's top scorer three times after all.
"He is a great guy and a magnificent player. He is under contract but we'll look to see what is the best option."