PFA chief executive Gordon Taylor backs move to improve retrospective action
PFA chief executive Gordon Taylor has given his backing to improvements to retrospective action in the Premier League.
Last Updated: 20/06/13 6:05pm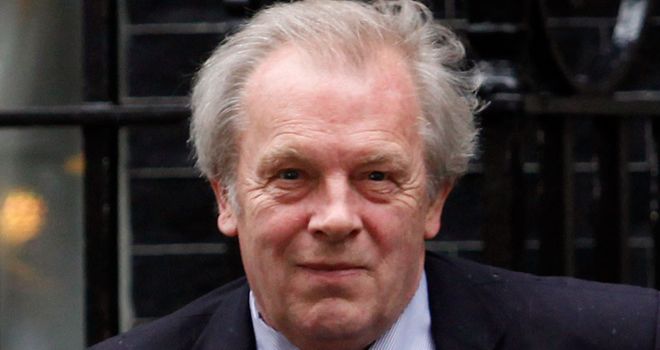 Taylor admitted that referees need help in the modern game, and with the use of technology within football improving all the time, he welcomed the change.
"It is very difficult to talk about the use of technology in sport, as we all want to make sure that justice is done," he told Sky Sports News.
"Football is a sport and you want people to win fairly, no matter what the sport is."
Stricter punishments will come into place next season with the introduction of a panel of former referees to rule over certain decisions that may have been missed by the match officials.
"In regard to individual instances, we don't want to take any responsibility away from the referee," Taylor added.
"However, there is nothing wrong with the referee asking for help with an incident that he couldn't see."
"We feel it is positive and fair for referees to be able to have a retrospective look at an incident if he and his assistants have not seen it.
"We don't want to re-referee games but if it is a particular incident that should be acted upon it can only be a good thing.
"And in this sense, rather than the individual referee be put on the spot, a panel of former referees will be formed to make the decision after the event has taken place."