Premier League clubs will continue to scour the foreign market, says top official
Premier League clubs will continue their policy of signing foreign players for economic reasons, says a senior official.
By Tim Oscroft
Last Updated: 23/06/13 5:20pm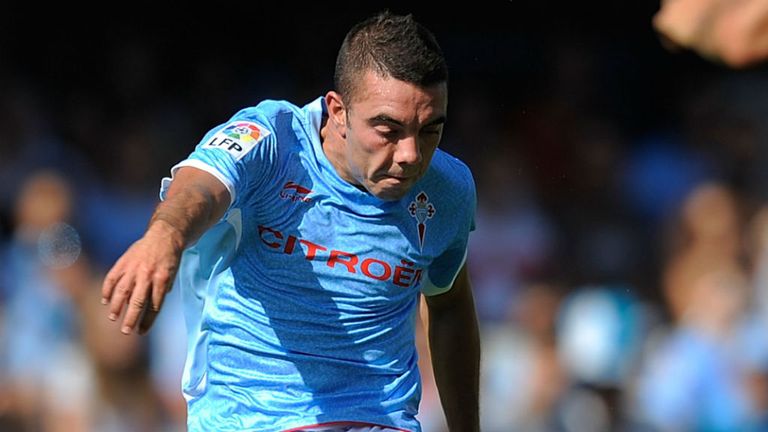 With stars from overseas such as Iago Aspas and Gonzalo Higuain said to be linked with moves to Liverpool and Arsenal respectively, the summer's transfer news looks set to be dominated by imported players.
Sunderland's recent moves for players from the Italian, Portuguese and Swiss leagues are by no means isolated, and Stoke City's Cartwright says such deals make financial sense.
Cartwright, now working with new Potters boss Mark Hughes, is adamant that scouring the overseas market for bargains is a better option than doing business with English clubs who may demand a high fee for relatively inexperienced players.
"Clubs will be quoted £6m for players at Championship clubs but you can get established international players from abroad for the same price," said Cartwright in the Mail on Sunday.
"Anybody in their right mind would make the same choice. As a club, you look everywhere for the best deal. And nine times out of 10 you will find the best opportunities abroad. Unfortunately, that is the way football has gone."
Cartwright is convinced that pragmatism will continue to dominate the thinking of Premier League clubs.
"We would all want to have a local player in the team, or two or three, but the Premier League is a business now and you have to stay in business."