Transfer news: Man United's Wayne Rooney encouraged by Neymar to join Barcelona
Manchester United's Wayne Rooney has been encouraged to join Barcelona this summer by Camp Nou new-boy Neymar.
Last Updated: 01/07/13 8:16am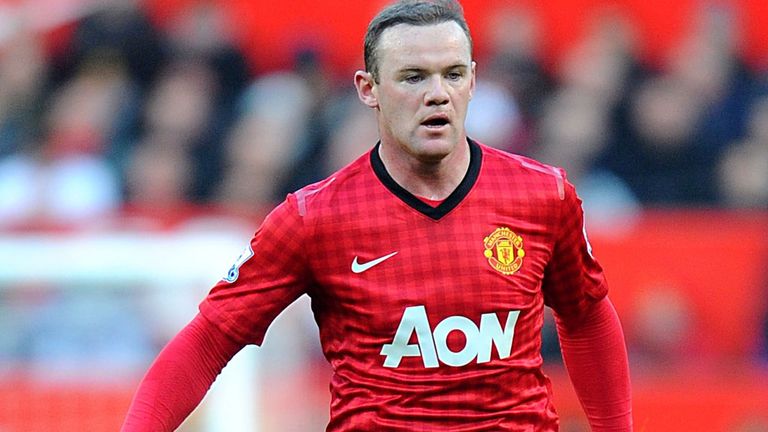 England international Rooney, who has two years left on his contract, requested a transfer at the end of last season and has been linked with a £25million move to Barcelona, Real Madrid and Chelsea as a result.
Reports on Sunday claimed the former Everton youngster has held a secret meeting with David Moyes and has told the incoming United boss he will stay at Old Trafford if he gets a new deal to replicate his current big-money terms.
But ahead of the Confederations Cup final, Brazil star Neymar wants Rooney to follow in his footsteps and move to Spanish heavyweights Barcelona this summer.
Neymar said: "The style of football Barcelona play and the level of the players we have - we are the perfect club for the top players to join.
"I have met Wayne on a few occasions and he seems a good guy but importantly, he is one of the players I admire most in the world.
"Wayne is one of the most gifted and technical players in the world.
"Of course he would improve Barcelona. He would improve any club in Europe. And on a personal level, it would be a dream to play with him."