Former Manchester City boss Roberto Mancini blasts CEO Ferran Soriano
Roberto Mancini says he was sacked by Manchester City because CEO Ferran Soriano thought he had too much power.
Last Updated: 05/07/13 10:17am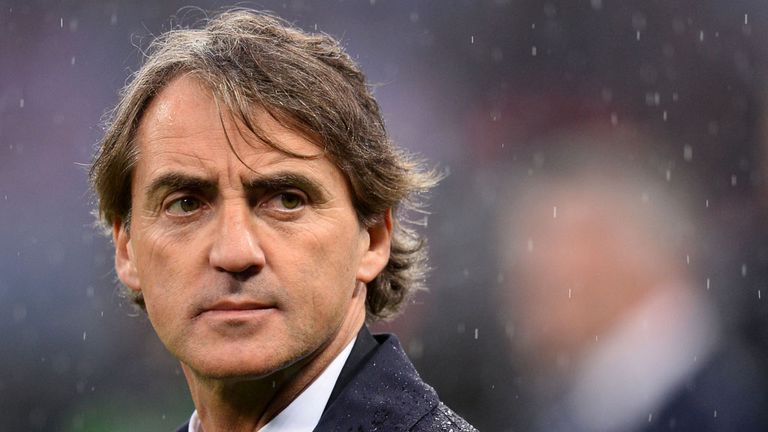 The Italian left the club towards the end of last season and he is still far from happy about the manner of his departure from the Etihad Stadium.
He is very critical of Soriano, the former Barcelona vice-president, who worked for an airline prior to joining City.
"Soriano?" For him I was too big within the club. A manager in full control, loved by the fans still today," he said.
"He judged a person and a context without knowing anything about the people he should have dealt with.
"I never thought of him as an interesting person from a football perspective. We never spoke the same language. And I'm not talking about Italian, Spanish or English.
"His past at Barcelona? I think he was coming from an airline. I've been in football since I was 13 and I had never heard anything about Soriano.
"He arrived in England with his manager role and I saw that he loves to speak, to get media exposure."