Premier League: New Chelsea manager Jose Mourinho heads to Asia with 'a smile'
New Chelsea manager Jose Mourinho says he always enjoys his pre-season tours in Asia.
Last Updated: 11/07/13 3:45pm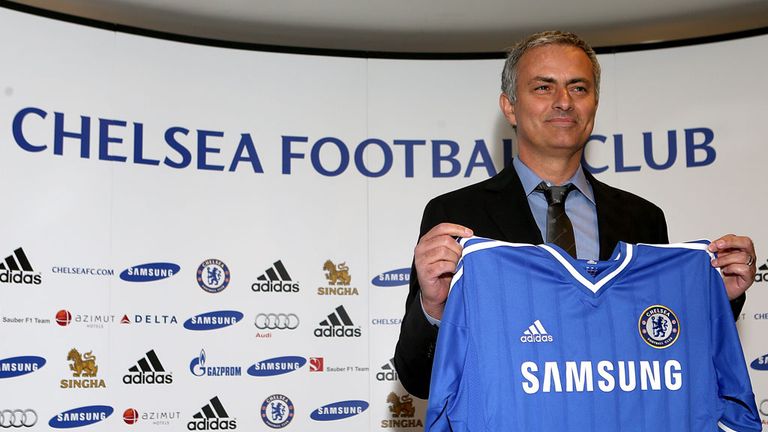 The Blues have dates in Thailand, Malaysia and Indonesia, before heading to the United States.
Mourinho said: "If you go to Asia where the people are already crazy about football and it is amazing, I think you have to go to feed that passion.
"You go there very happy because you are playing friendly matches with 60 to 70 thousand fans and the people are in the street chasing you and they are surrounding the hotel waiting for a picture or autograph, so I think every big team should go.
"I was talking to the players this week and because of the passion, we go there with a smile."