Graeme Souness backs Manuel Pellegrini to lead Manchester City to the title
Graeme Souness has backed Manuel Pellegrini to lead Manchester City to the title this season.
Last Updated: 31/07/13 12:38pm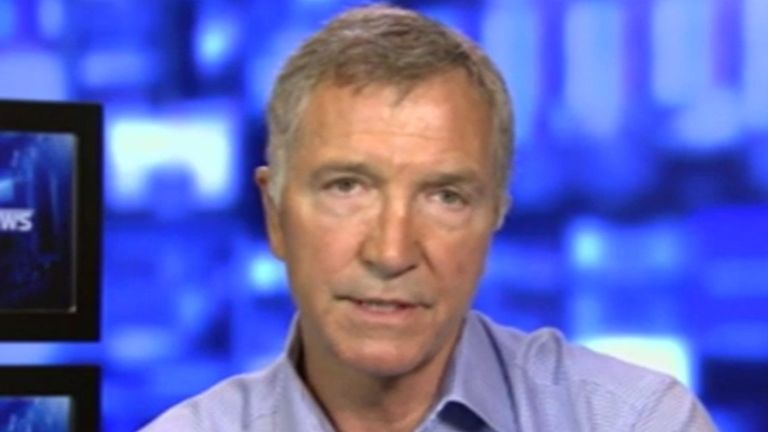 Souness believes the former Malaga boss has a simpler style than Roberto Mancini and that such an approach, coupled with a talent-rich squad, can reap dividends this season.
"If you look at what Roberto Mancini did last year," he told the Sky Sports Football Season Preview Show. "He won the league the year before scoring the most goals and conceding the fewest. So what does he decide to do? He changes the system. Why? Why would you do that?
"Because I believe a year ago City had the strongest group and I believe now they have the strongest group. But that does not mean they are going to win it. But I do like the manager they have got. I think he's a manager who keeps it simple.
"If you have played the game, you know there is no magic involved in it. But if you believe some of the press and pundits they want you to think there is some magic, some science involved. There isn't any.
"It's about good players doing their job all the time. And I think that Pellegrini, from what I know about him, keeps it simple make the players feel inmportant. That's the hardest job, keeping the players who are not playing regularily happy. That is the key."
You can see how Pellegrini gets on in his first Premier League game in charge of Manchester City when Monday Night Football returns on 19 August. City play Newcastle with coverage starting from 7 on Sky Sports 1HD