Sunderland manager Paolo Di Canio vows to allow 'second chances'
Paolo Di Canio insists that players can earn second chances at Sunderland if they make mistakes on or off the field.
By Follow me @danielstorey85
Last Updated: 30/08/13 12:46pm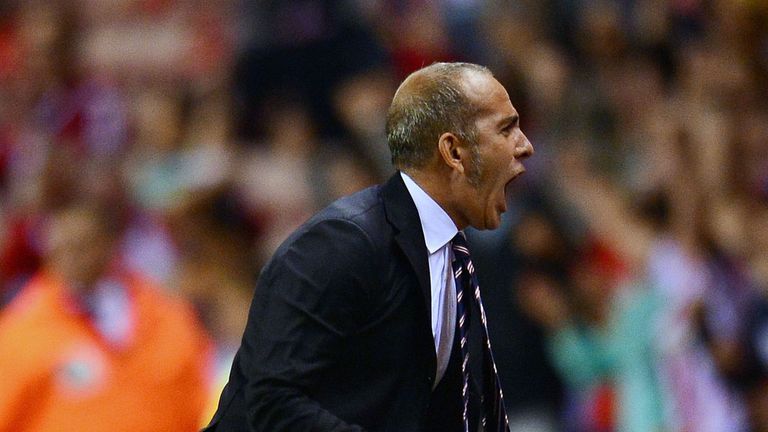 Stephane Sessegnon was arrested on Tuesday night in Newcastle on drink-driving charges, and will appear before magistrates in October, and after Phil Bardsley had been left in the cold after his misdemeanours towards the end of last season, one may expect the Benin international to be out of the picture at the Stadium of Light.
However, Di Canio claims that if players apologise and show a willing to make amends, he is prepared to operate a forgive and forget policy.
"I will judge each case on its merits", Di Canio said.
"If a footballer says he is really sorry and you think he means it than yes, there is a second chance.
"But if you don't even think you are doing wrong and say sorry without really meaning it, that's different.
"I can read my players and I know the ones who are genuinely sorry if they do something wrong. It's difficult to give second chances to somebody who breaks the rules and thinks that's normal, because they'll then do it again."
It remains to be seen whether Sessegnon will be lucky enough to receive one of Di Canio's second chances, with rumours abound that he will be allowed to leave the club before the end of the transfer window. The midfielder will not travel to Selhurst Park for Sunderland's game against Crystal Palace this weekend.