Ray Wilkins hits out at attitude of young players
Ray Wilkins has launched a scathing attack on England's young players, insisting most lack the 'drive' to make it.
Last Updated: 09/09/13 10:31am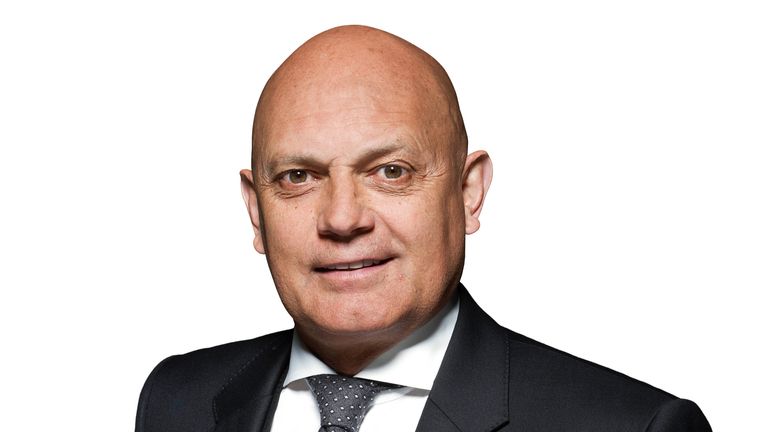 The ex-Chelsea coach does not see a huge problem with the skill levels being produced, but he feels many are lacking the desire to make it to the top.
He points to Frank Lampard - who is set to win his 100th England cap on Tuesday - insisting that he has turned himself into a world-class midfielder through hard work.
"We have a world-class goalscoring midfielder about to make his 100th appearance for his national team, he wasn't the most gifted players as a youngster, but he developed and honed his skills because he had the desire to become one of the best footballers we've had," Wilkins is quoted in The Game.
"Have we ever had a more skilful footballer than Glenn Hoddle? The answer is probably no. He was two-footed and could open a tin of baked beans with both, and how did he become a great player? By playing against a wall. Glenn didn't need St George's Park - he needed a brick wall."
Desire
Wilkins is firmly of the opinion that desire rather than a lack of skill is the main issue impacting English football.
"In this country at the moment, English boys coming through are extremely talented technically," he continued.
"But do they have the drive to becoming top footballers? I don't know. The British players think they have made it too early, most definitely, but the foreign player doesn't.
"We can have as many national football centres as we wish to have, but unless we have the desire from the young men there'll be problems.
"A lot of the big clubs have to win yesterday rather than next week, but if young players are showing enough get up and go, they'll get an opportunity."
Wilkins highlighted two players who he previously worked with in the shape of Nathaniel Chalobah and Josh McEachran - both of whom are struggling to make an impression on Chelsea's first-team squad.
"At Chelsea, we gave debuts to Chalobah and McEachran, but have they pushed on? No, they haven't. Do these lads have the desire to be world-class footballers?
"As far as wages are concerned, the horse has bolted. I'd have preferred performance-related contracts for young players.
"If you look at Sir Alex Ferguson, Manchester United had a deal with one of the big American car companies - but he wouldn't let any of his young players have a sports car from that company.
"He's always handled that sort of thing in the most fantastic fashion and just look at the number of English players who come through that system."