Aston Villa striker Christian Benteke prefers quiet life
Aston Villa striker Christian Benteke insists he prefers to make headlines on, rather than off, the pitch.
By Follow me @Danielstorey85
Last Updated: 14/09/13 12:39pm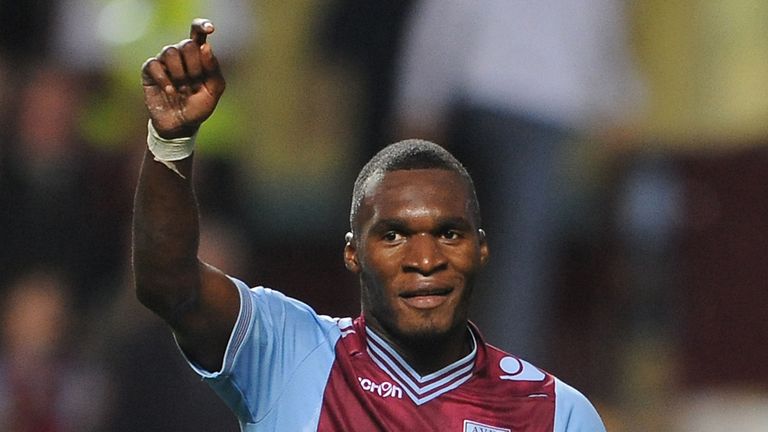 Benteke scored 23 Premier League goals last season after a £7million move to Villa Park from Belgian side Genk.
The striker's impressive form led to expected interest from some of the country's biggest sides, with Benteke handing in an early summer transfer request to manager Paul Lambert.
However, after a change of heart the Belgian has now committed his immediate future to Villa, and has already scored four goals in as many games this season.
Despite making headlines during the past year for both his goalscoring and potential future, Benteke insists that away from the game he prefers to stay out of the limelight.
"Away from the pitch, it is a different story," Benteke told the Daily Star.
"I am a bit shy and I don't like to go out much.
"On the pitch it is completely different because that is my job. When I am out there I have to be more aggressive but that's not me as a person."
Benteke, currently joint top scorer in the Premier League with Daniel Sturridge and Olivier Giroud, will hope to fire Villa to home win against Newcastle this weekend.