Leighton Baines claims Gareth Barry's Everton move shocked Manchester City players
Leighton Baines claims a number of Manchester City players were left stunned by Gareth Barry's loan move to Everton.
Last Updated: 16/09/13 4:59pm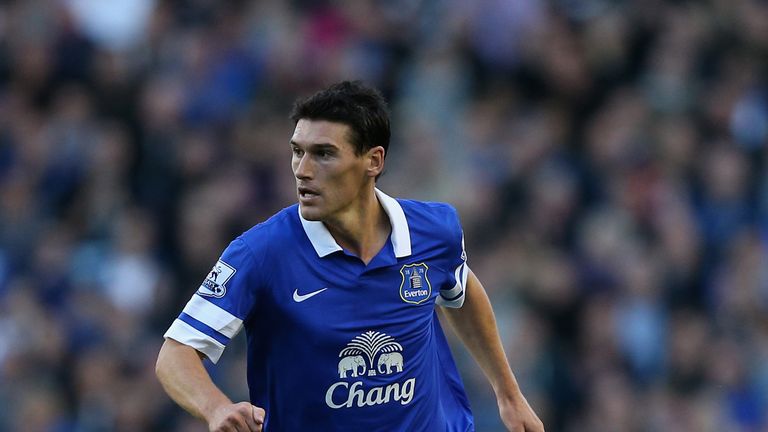 Barry recently moved to Everton on a season-long spell and the experienced midfielder made an impressive debut in Saturday's 1-0 win over Chelsea.
Baines believes Barry can be a key player for the Toffees this season and has revealed how some of his former team-mates were sad to see him leave the Etihad on a temporary basis.
"I've known Gareth through the England set-up and I've always rated him really highly," he said.
"The City lads on the last international break were saying that they can't believe that they haven't kept him and he doesn't play for them.
"That says enough about his worth for any team he plays in.
"Everyone rates him who he plays with and he has come in and shown what a great asset he is going to be for us.
"We've seen straight away what he can give to the team.
"I'm sure Gaz will tell you that he has not played as much as he would have liked and he has already produced a performance like that.
"If he plays like that most weeks, he is going to add to the team."
Roberto Martinez picked up his first win as Everton boss after three successive draws and Barry hopes the result will spark a surge up the table.
"It's a great thing to build on and it will give the lads a lot of confidence going into the next game," he said.