Premier League: David Moyes plays down talk of January signings
Manchester United boss David Moyes has insisted he has no intention of launching a massive shopping spree in January.
Last Updated: 05/10/13 12:07pm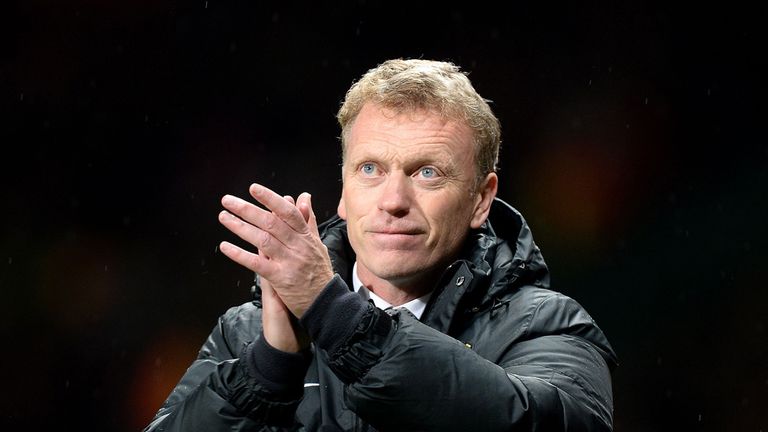 The Scot has endured a torrid start as United boss, and the Premier League holders currently lie 12th in the table after picking up just seven points from their opening six games.
The former Everton boss has been assured by United's owners that cash will be made available to strengthen his squad when the transfer window re-opens, but Moyes has played down talk of major signings.
"I'll look at January but I wouldn't want people to have big expectations of what we would sign or do," Moyes said. "In the main, January has not been a great month to sign at the top level.
"If you're in trouble near the bottom you might as you're desperate for something but we'll be looking for the top players.
"Undoubtedly we will, in time, try and make the squad better - the job is to make progress at Manchester United.
"They won the league last year but I want to try and progress on that, try to win it again and try to win the cups if possible as well.
"We'll also look to add to the squad if the right players become available.
"We wanted to try and get one or two players in which, I said at the time, we wanted to buy players to come into the team if possible.
"That was the goal. We didn't need many more players, just one or two who could definitely help and effect on the first team."