Premier League: Mousa Dembele insists Tottenham must focus
Mousa Dembele insists Tottenham must keep their focus against lower-placed teams to have ambitions of a top-four finish.
Last Updated: 08/10/13 12:44pm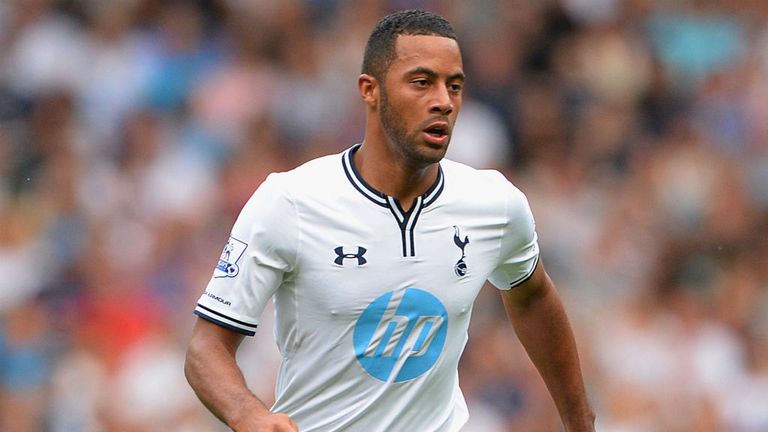 The Belgium international believes incentive against the top teams is not a problem for the Tottenham squad.
But Dembele hopes the 3-0 Premier League defeat to London rivals West Ham at White Hart Lane on Sunday will act as a wake-up call.
"If we want to be there with the top four, we need to win these games," Dembele said.
"You see the top teams, if they want to be champions, they have to win these smaller games and you can see it's the difference with the guys who become champions, they win these smaller games.
"It's easier to play against the top teams for the motivation but if we want to be a top team, we need to be concentrated for these kind of games," the Belgian said.
"It's a mental thing. We have to talk with the team and we need to concentrate each other. It's normal.
"We have a lot of players and you can change very quickly the team, so everyone needs to know it's a difficult season."