Premier League chief executive Richard Scudamore denies row with FA over commission
Richard Scudamore insists the Premier League have not fallen out with Greg Dyke over the FA's new commission.
Last Updated: 23/10/13 2:19pm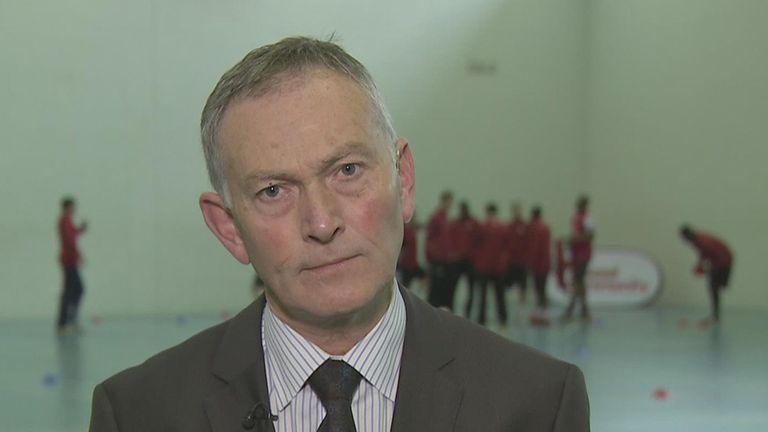 The top flight's governing body did not nominate an individual to take a seat on the panel and the FA chairman suggested they had made the wrong call, prompting speculation that there had been a falling out.
But Scudamore, the Premier League's chief executive, played down the suggestions.
Referring to Dyke, he told Sky Sports News: "It's up to him. If he wants to come and speak to us for hours on end, him and his commissioners can do that. It is not an issue between us.
"He has set his stall out. If you were chairman of the FA this is the most important thing you do. You want successful England teams.
"He has decided to go about it in the way he has and I'm not going to get involved in whether I would have done it differently or the same."
The league's decision means that any recommendations will not automatically have their endorsement but Scudamore claims they will be contributing to the commission.
He said: "We feel our 20 clubs have got huge expertise, our director of youth and his people have some great knowledge and data in this space. We are living and breathing this every day.
"What we have said to Greg is: we are all involved in this, come and talk to us, consult as widely as you want, come back with your recommendations and we will take on board as many as we can."