Premier League: Shahid Khan would welcome 39th game but he won't push for it
Fulham owner Shahid Khan will not be one of those pushing for the 39th game but maintains it is a good idea.
Last Updated: 26/10/13 3:13pm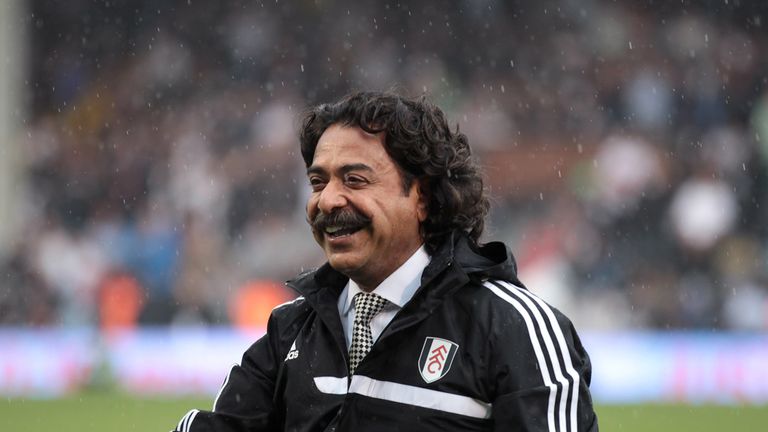 American-based Khan is a big fan of Premier League chief executive Richard Scudamore, who helped come up with the plan of an extra game in 2008 before the idea was dropped in 2010.
The 39th game idea remains talked about, and Khan admits he would back it - but he won't be pushing for it.
"Right now that would be blasphemous for me," Khan told the Daily Telegraph.
"I've been in this league what three months, four months? It would be heresy to suggest something like that.
"I spoke to Scudamore and he said 'I still have scars from the 39th game'.
"I think there will be a time but it's not right now. It makes sense.
"I thought it was a very, very ingenious plan that he had and eventually it would make sense but it has to make sense to everybody.
"It can't just make sense to one person."