St George's Park medical centre joins world's elite with prestigious FIFA award
The FA plan to bring cutting edge player care to England after St George's Park became a FIFA centre of excellence.
Last Updated: 04/11/13 5:30pm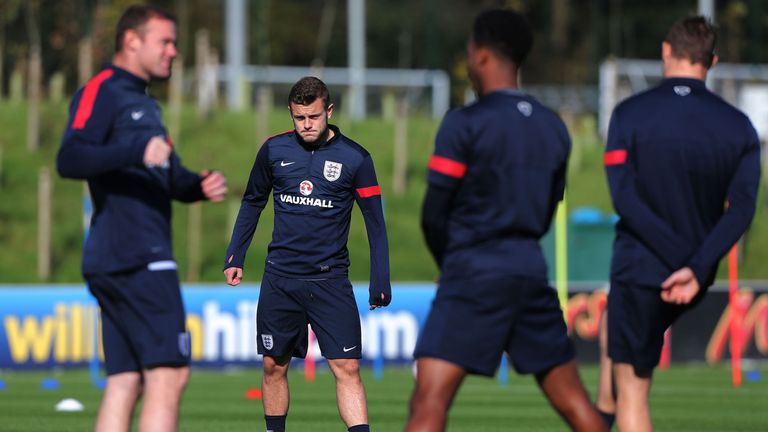 The award of the coveted FIFA F Marc accreditation was made on Monday and brings membership to an elite group, joining 36 practices considered to be leaders in football medicine.
St. George's Park Chairman, David Sheepshanks, said: "This is just reward for the very high standards we have set. It is a richly deserved accolade for the FA's medical team.
"We have a world class facility that provides services including everything from cardiac and health screening to performance analysis, nutrition, injury rehabilitation and clinical care pathways.
"It will enable us to interact, share ideas and research projects whilst helping us to learn from the very best exponents of sports medicine."
FIFA's Chief Medical Officer Jiri Dvorak, who made the award, said: "The F Marc allows there to be a real collaboration between the best centres, whereby medical expertise can be replicated or analysed between the world's experts."