Manchester City keeper Joe Hart will come back stronger, believes Matt Murray
Joe Hart will come back stronger after being dropped by Manchester City, believes former Wolves goalkeeper Matt Murray.
Last Updated: 04/11/13 10:34pm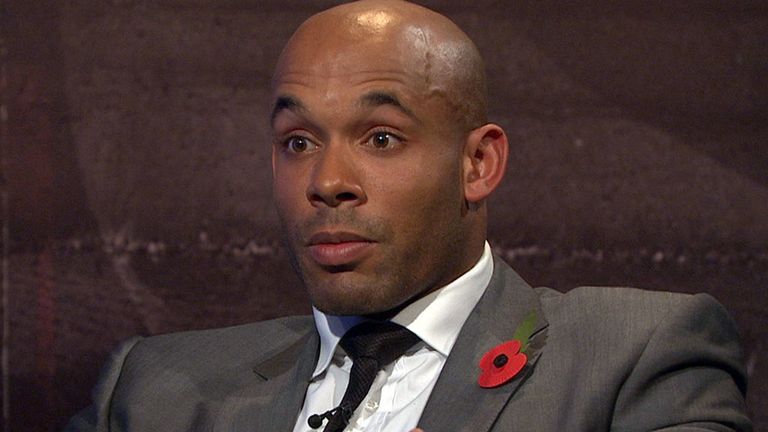 England international Hart has lost his place to Costel Pantilimon after a series of recent mistakes saw his run of playing 123 straight Premier League games come to an end.
"Sometimes it can be a blessing in disguise," Murray told the Footballers' Football Show.
"I feel the media has played a great deal in Joe being dropped, but he's only 26 years of age, he's a young man and he's an excellent goalkeeper.
"For me, the media just decided that they wanted that to be the story," explained Murray. "Joe Hart was the story.
"I think he will look back and think there were a few goals he could have done better with but you have got to remember the standard he has set over the last few years.
"He has been the England No. 1, has probably been in the top four goalkeepers in the world and he has been absolutely outstanding.
"There has been a few goals that he will think - against Bayern Munich or the one against Chelsea - he's played his part and will think he could have done better.
"But he won't be training any less, he won't be preparing any differently than he was last year or the year before, maybe he has even started to train harder.
"Now he's been dropped and everyone is showing him on the bench and everything, but I think you have to get behind him because he needs to be playing.
"From an England point of view, we should get behind him and support him because he is going to go to Brazil and be our No. 1, so we need to support him.
"But I look at David de Gea at Manchester United and I thought the way Sir Alex Ferguson handled it was unbelievable.
"He came in, settled in a new country, a big price tag, had a bit of a wobble, came out and Anders Lindegaard went in.
"Then when he came back into the side, he's been exceptional. I think being dropped helped him."