Sunderland striker Steven Fletcher praises team-mate Jozy Altidore
Steven Fletcher has praised Jozy Altidore and is confident that his Sunderland team-mate will soon start scoring.
Last Updated: 15/11/13 2:43pm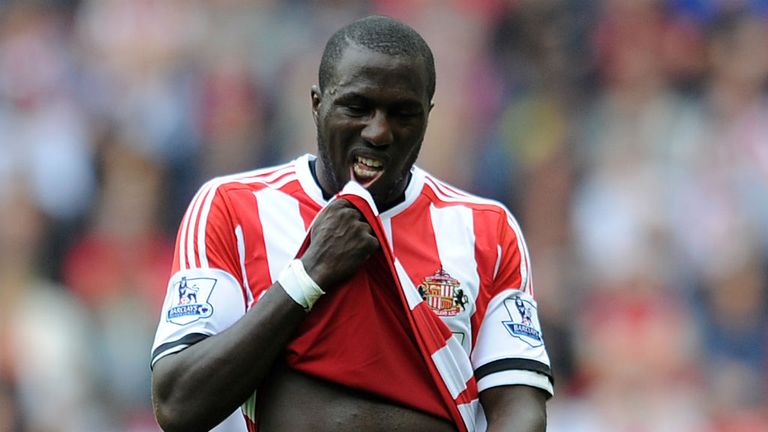 United States international Altidore joined Sunderland from AZ Alkmaar in the summer, but has yet to score in 10 Premier League appearances.
However, fellow striker Fletcher feels there is more to Altidore's game than just goals and he believes the 24-year-old is just the type of player Sunderland need.
"He set up both goals against Southampton as well as the winner against Newcastle and there is no way anyone should be complaining," said Fletcher in The Journal. "He is a 100 per cent committed player every time and the goals will come.
"Jozy has settled in really well and he has been doing a fantastic job at the club.
"He is the sort of player who you know every time he goes on the pitch will give everything and that's the sort of player we need right now. In fact, it's the sort of player every club needs.
"Jozy will want to score a few more goals as all strikers do, but they will come. The important thing is he is contributing and in his last few games he has been one of our best and most consistent players.
"His attitude is first-class and that's one of the reasons why he has been such a success at both club and international level.
"He has done well since he joined the club. He has really put himself about on the pitch and his work rate is amazing.
"I think you have to look at everything he has brought to the club and not look at him purely in terms of goals."