Premier League: Cardiff chairman dismisses Yimaz Vural link as 'nonsense'
Cardiff City chairman Mehmet Dalmat is 'angry' at reports in Turkey that coach Yilmaz Vural is a target of the club.
Last Updated: 29/11/13 3:56pm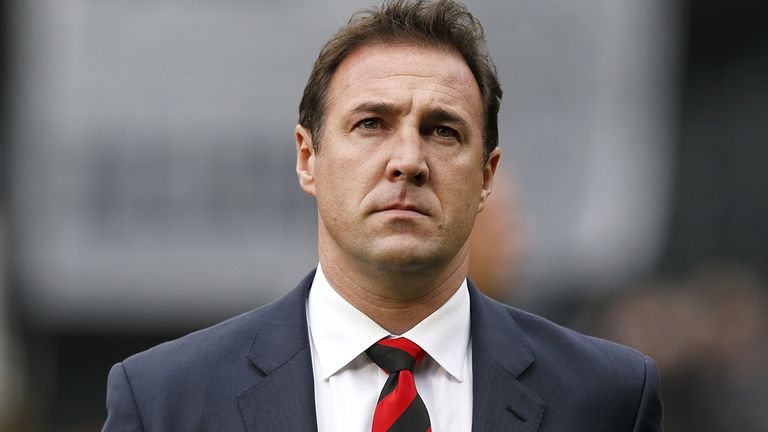 It had been alleged in the Turkish press that Vural, who has managed 22 clubs in more than 27 years, was being lined up by Cardiff, but Dalmat has dismissed the reports as 'pure fantasy'.
"I've read the reports and I have to say I am quite angry by it all," Dalman told Wales Online. "I have never met the guy, never spoken to him and never even heard of him.
"It's pure fantasy. This is about some guy in Turkey trying to promote himself, but the story is total rubbish."
Current Cardiff boss Malky Mackay has been widely praised for his dignified conduct in recent weeks following the loss of his head of recruitment Iain Moody and the uncertainty over his own future given what is understood to be a frosty relationship with owner Vincent Tan.
The speculation regarding Vural, though, has not distracted Mackay from his job of managing the Bluebirds, who sit 15th in the Premier League table.
"It does not concern me in the slightest, I have a job to do and I am concentrating on that," he said. "I look after my team, my responsibility is to my team and our supporters.
"My players have put in a huge amount of effort for Cardiff City over the last two and a half years. Our late equaliser against Manchester United again showed the fitness levels, character and never-say-die attitude we have.
"I am proud of them."