Match and spot-fixing in football widespread, according to investigator
Match-fixing is widespread and more must be done to tackle the problem, according to a betting investigator.
Last Updated: 11/12/13 2:54pm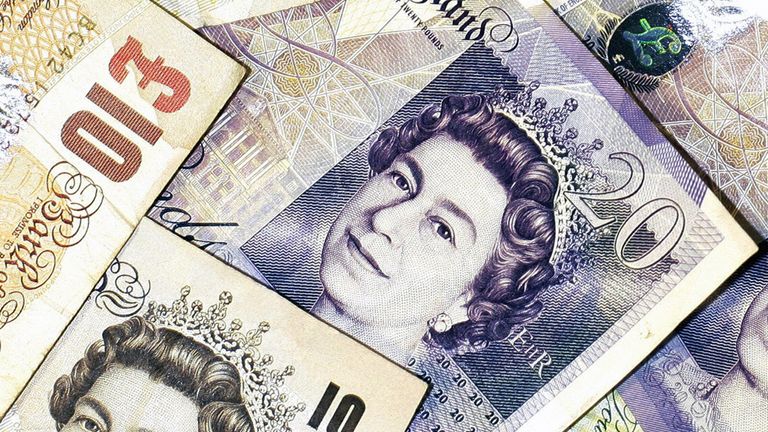 Two non-league players at the centre of an alleged match-fixing scandal will appear before magistrates in Birmingham today.
In a separate incident, five Football League players and a businessman have been released on bail over allegations of spot-fixing.
Investigator Michael Pride believes the problem is worldwide and urged football authorities to increase their efforts at stamping out the problem.
"On the evidence alone, I am not too sure, but I think it is widespread," he told Sky Sports News.
"It will have to wait to be seen how much evidence is out there but I think it is widespread because these match-betting syndicates have been operating globally for the last 10 years.
"Awareness has been raised for them to be active but I think they need to be more proactive if they are to win the battle.
"They need to appoint resources to gather information specific to threats targeting particular leagues, regions or clubs, instead of just discussing the issues."
Pride also highlighted the complex nature of the organisations and gave some indication of the figures involved.
"From my experience, they (syndicates) are based in south-east Asia, specifically with the betting syndicates," he added.
"But with the match-fixing syndicates they are multi-layered and they have people placed in most regions around the world.
"For a lower league match you would be looking at in excess of 200,000 euros.
"The money is usually spread across a number of players in the entire team but you are looking at around 10,000 euros for a player in some particular leagues.
"From the evidence I have seen and the investigations I have been involved in, it doesn't appear to be just isolated incidents. There are a number of people working on the same team together."