Transfer news: Sunderland midfielder Cabral has joined Genoa on loan
Sunderland midfielder Cabral has spoken about his move to Genoa having joined the Italian club on loan.
Last Updated: 09/01/14 2:54pm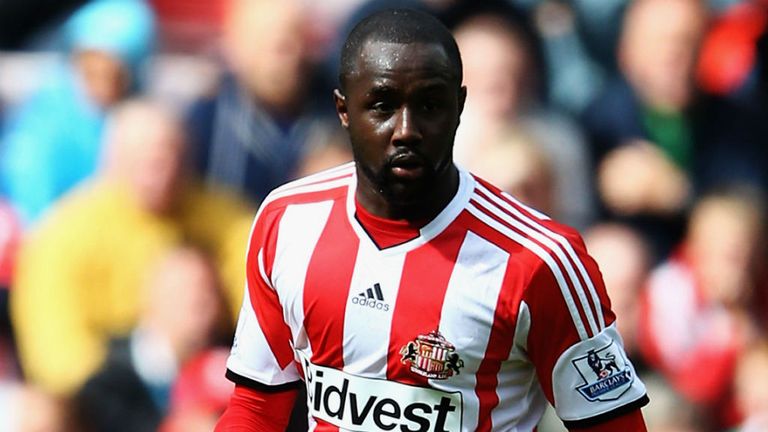 The former Swiss Under-21 international signed for Sunderland in the summer from FC Basel, but failed to break into the first team under either Paolo Di Canio or Gus Poyet.
A loan deal for the 25-year-old has now been agreed, and confirmed by Sunderland, and he is looking forward to the move having arrived in Italy on Thursday.
Speaking to Sky Sports Italia he said: "I am here to help Genoa and to play.
"Last year I've played in the Europa League and playing in that tournament again is my aim and I want to help Genoa make that."
Genoa currently sit ninth in Serie A.
Poyet said: "It was difficult for Cabral to play - sometimes there is not a clear reason but there are other players in his position and we were looking for special things and he didn't work, for me at least.
"Now he's got a very good opportunity to play in Italy with a very good club and I hope everything goes well for him."